I know it's a bit early, but we figured we better get this FUN FUN FUN wintery stuff done before Christmas gets here or it just might not get done! So we just finished and thought we'd share a little "sneakie peekie" with you so you can be as excited as we are!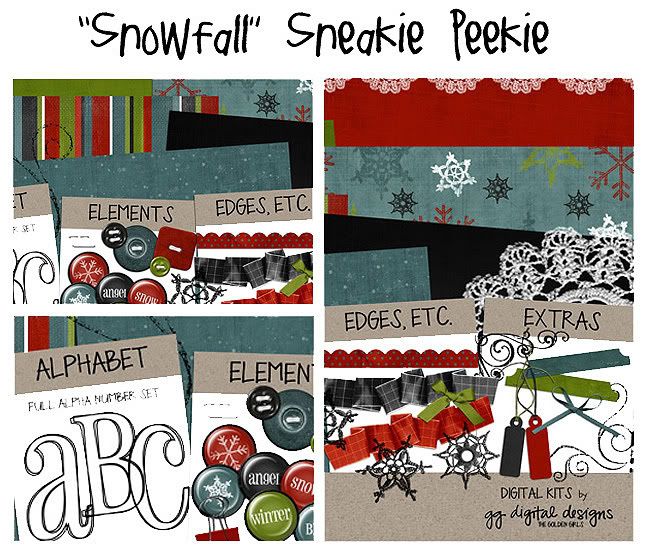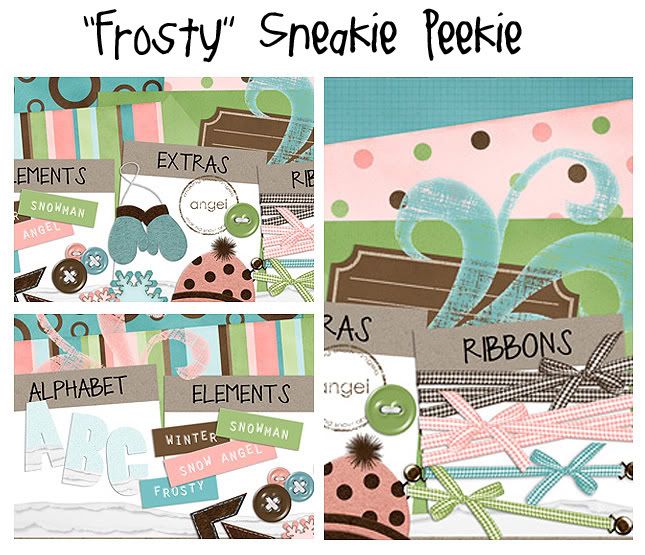 We've also got a fun little Christmas Present for you! We made this cute little gingerbread man, so go ahead and download him and add him to your pages!



Click here to download him! Have a very Merry Christmas, and as always, Happy Scrapping!