Hey there scrappers! I know it's August 3rd and NO NEW STUFF yet...so sorry! We just got back from a week long family vacation to California...kids AND hubby's first time, it was absolutely fabulous! So...I'm trying desparately to get my house back in order, laundry done, etc. and as soon as it's all caught up there will be some fun surprises for you! In the meantime, here are a few pictures I took on the trip! :)

First...a great view of the pool area at the hotel we stayed in...isn't it gorgeous?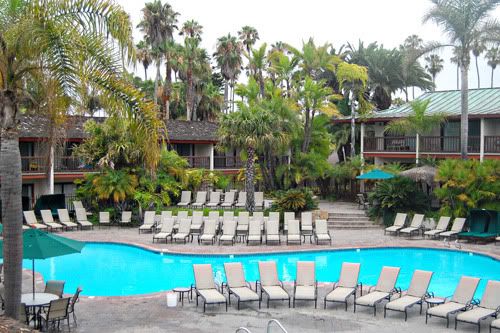 Then...we decided beforehand that we wanted to take some family pictures while we were there, here's the best shot! :)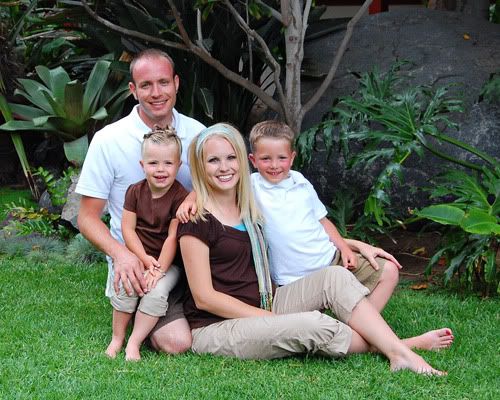 Next, one of ALL the "Golden Girls" (left to right) Me, Katie, our Mom, and our wonderful Sister-In-Law Melinda!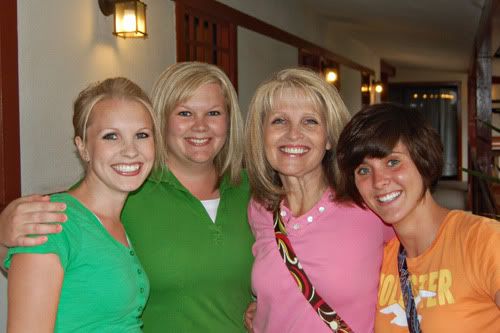 Just a couple of the kids playing on the beach...Abbie loved the ocean, Landon...not so much! He walked in and walked right back out and said "Mom, I HATE seaweed!" You and me both buddy!! :)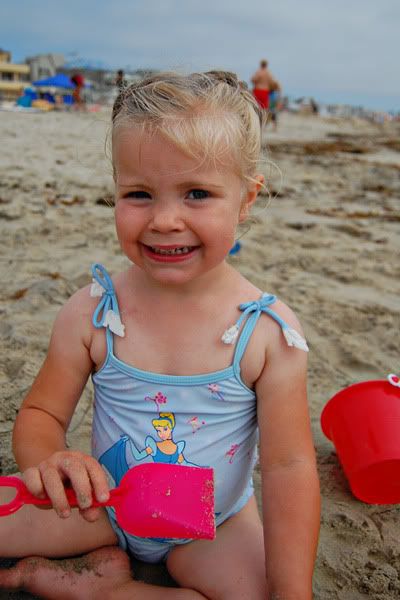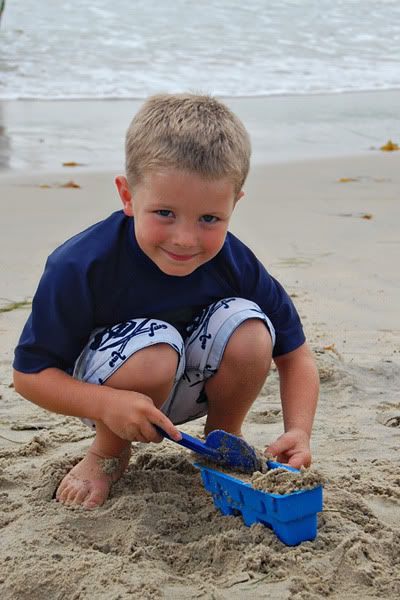 And then last but not least, the whole fam with Mickey Mouse!!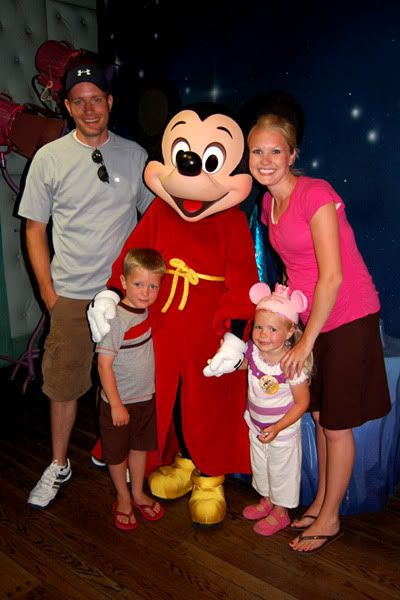 All in all it was a WONDERFUL trip and a MUCH needed vacation from the everyday!! Keep your eyes peeled this week for some fun new goodies...until then, Happy Scrapping!!