Yep, this week I've got one for the girls! "Fairy Princess" is a collab kit I did with "Happy Scrap Girl" over at ScrapMatters about a month ago, but now it's time to release it at the GG shop as well!! It's full of girly goodness, one that's a MUST have for your little princess!!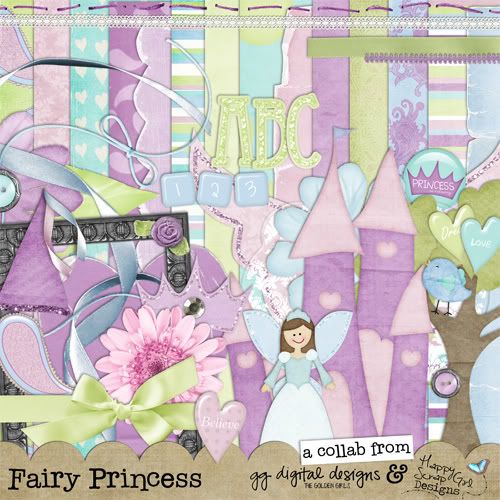 I personally think it's pretty adorable...if I do say so myself! ;) Let's see what the creative team did with it:
I've also got a new set of Blog Wear out this week! I just gave my family blog a little makeover using this and I am in LOVE with how it turned out! So...if your blog is in need of a little makeover, take a peek here, it might be just what you need! And don't forget to check out the other collections we've got
here
.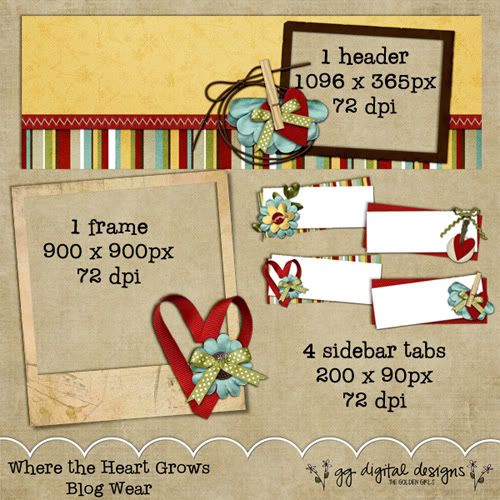 Okay, now for your freebie of the week! I made these fun new stitches and I'm thinkin' they're pretty cool! There's 4 different styles in 2 colors. Click the image to download, and ENJOY!!
ETA: SORRY ABOUT THE DOWNLOAD LINK...IT'S WORKING NOW! :)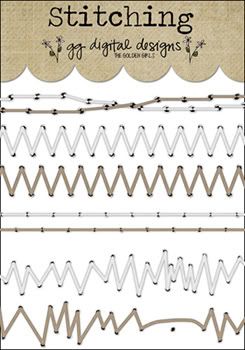 And last but not least, Congratulations to HEATHER JORDAN, the winner of our $5 gift card this week!!! Your prize will be e-mailed to you shortly! Remember, all you have to do is spend $5 and YOU can have a chance to win as well!!
Oh, and I almost forgot to add...this is the last day to purchase the "
Angel of Mine
" Charity kit, so if you haven't yet, but want to, go get it now!!! I'm sorry, but there will be not exceptions for this...after today, it's gone forever! :)
I think that about does it for the week, enjoy the new stuff, and don't forget to check out the gallery for more amazing pages from my amazing CT! :) Happy Scrapping!!